Thanks to the technology for the online college classes back up in the 21st century. Online classes not only provide you with a broad opportunity of exploring different study material but is also a way of escape from your monotonous routine of waking up at 7 and leaving college by 2. So, if you are the one who wants to enjoy his life with a remarkable learning experience, online college classes may be a great option for you by your career choice.
Online college classes have many advantages over your traditional learning styles. Let's suppose you are a certain middle-class child with a spark of learning in his eyes but could not afford to go to an elite college at the same time. Or you are working for some company that demands you to be there from 9 to 5. So you are left with no time to go to a college, get yourself enrolled for a specific degree, and become educated academically. Or something happens that has never happened before like the COVID-19 pandemic, which compels all the schools and colleges to get closed. Well in this case online college classes may be surely a way out of all your problems providing you opportunities that are new to old generations.
You may be pondering on how these online college classes work? So just let start with different steps that you need to know before going through an experience of an online college class!
LOG IN OR SIGN UP
Once you have enrolled yourself and come to know about your online college class media, you have to log in or sign up into that media by creating your proper profile as a student. You have to enter your first and last name and create a strong password for your profile so that no one can log into your online college classroom except you. To log in you might need your E-mail account. So, it's time to upgrade yourself and make your Gmail account for further processing!
ONLINE TIME TABLE
Online college classes share a time table that has many spaces for your other things. Sometimes it's a schedule-based meeting meaning that you are well aware that a particular online college class will be held on a specific day of the week at a specific time so you can easily make up for that class. In other cases it may be recorded for students before and is not live, so, students can approach that recorded lecture any time of the week which is available for them 24/7.
JOINING YOUR ONLINE COLLEGE CLASS
You can simply join your class by clicking on the link that is provided by your mentor to you or by logging into your online college class application on time. This is the point where you realize the advancement of technology by entering into a class by just clicking on the link and you will be able to listen to your mentors and your classmates just as you used to do in your traditional physical classes.
ONLINE COLLEGE CLASS FEATURES
In an online college class, you are provided with many features that you can use to communicate with your class-fellows and with your teacher as well. These features include a camera, a microphone, and a chat box option mostly so that you can see your teacher and you can speak to ensure two-way communication. You can also view slides that your mentor shares on the screen and learn actively.
ATTENDING LECTURE
While you are taking your online college class don't forget to jot down important points onto your notebook and prepare notes as well in the meantime to become proactive for your assignments. Attend your online college class with full dedication and keep yourself away from any sort of distraction. Keep a water bottle with you to keep yourself hydrated and to improve your focus. Prefer attending online college classes in complete solitude to concentrate more and improve your grades.
STEPS:
Depending on your need there may be different media as well as different steps for opting for online classes. Your mentor may provide you links to different media and ask you to join it.
REQUIREMENTS
Before we go into a discussion of working in an online college class, there are some basic requirements that you need to have
A laptop or a tablet – as a basic online college class gadget
A headset – for proper communication
A proper internet connection –for the efficient running of your learning journey
ENROLL YOURSELF
So, the very first step is to get enrolled in a specific degree or a course of your choice that your university demands. It may be a course that is offered by a university that provides certificates and degrees by the end of your course. Make a very wise decision in selecting a course because you are going to invest your most precious thing – your time.
ONLINE COLLEGE CLASS MEDIA
After enrollment, your college will get a chance to communicate with you. They will let you know about the format in which they are planning to deliver your online college class. Your platform might be an online application made for executing an online college class. It may be a zoom application or google
ASSIGNMENTS AND PROJECTS
Your mentor might allot you different assignments and projects that will decide your course grade in the long run. So, if you want to excel invest your time and energy in the assignments and other homework and try to be extraordinary among your class fellows by making extraordinary assignments and projects by doing competitive research and learning through different multiple books and revising lecture material.
HEALTHY DISCUSSION AND HEALTHY COMPETITION
Engage yourself in discussions that are beneficial for you with your class-fellows on platforms that are provided to you either it's a group chat or any other discussion-based application. This will ultimately result in a healthy competitive environment that will upgrade your score and improve your performance.
ONLINE COLLEGE CLASS WORKLOAD
Some of you will assume that online college classes might be a very easy method with no input of effort. Well in that case you are wrong because most of the students spend 18 to 20 hours a week completing their online college classwork. If we summarize online college class is a mere smart study project that demands the same determination as your traditional physical class does. So it's not a project with zero workloads but with a balanced workload!
Honestly speaking, online college classes are not given the attention that is needed. People think of it as a course that is temporary or is of mere importance but honestly speaking again, online college classes are not a child's play that everyone can achieve. Online college classes need your proper attention with a flexible time range that suits your timetable and is therefore fulfilling the needs of millions of students worldwide.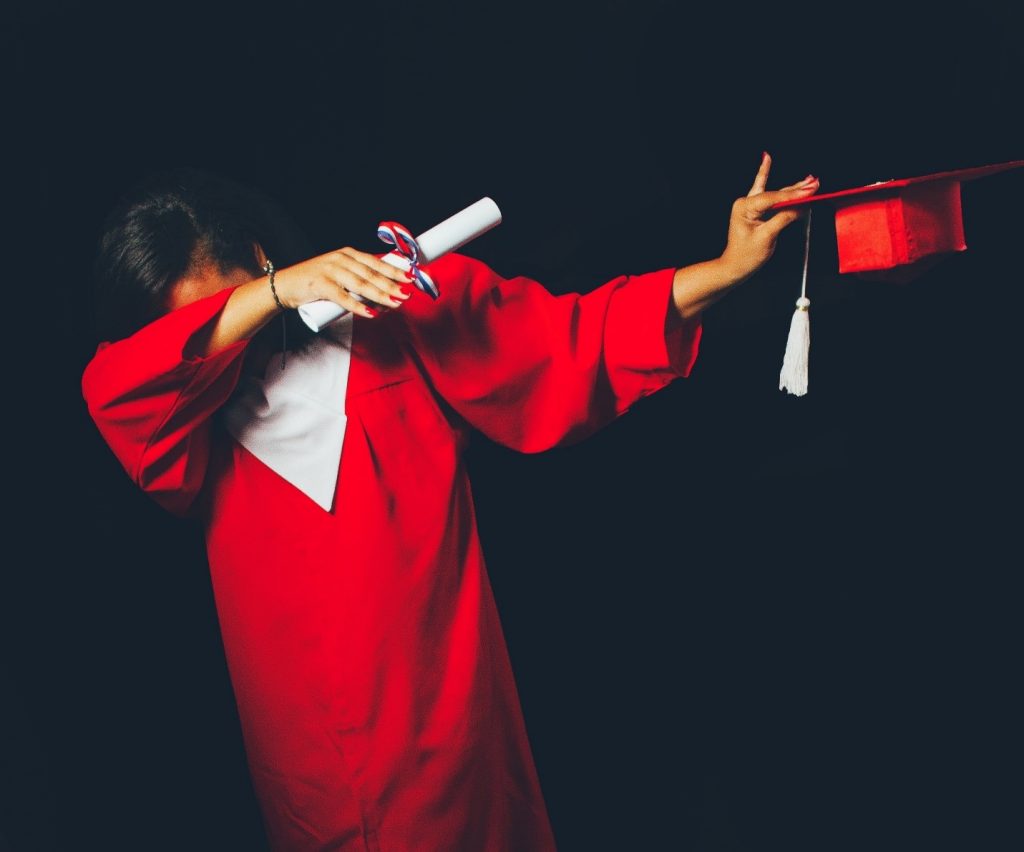 WHAT YOU ARE WAITING FOR!
The online college class is key to your locked wishes and overlooked study schedule. If you are looking forward to any source that can convert your knowledge quest into a reality-based learning experience then online college classes can work for it. So what you are waiting to get enrolled in your favorite online college class now!